How Pressure Washing Can Damage Your Madison Home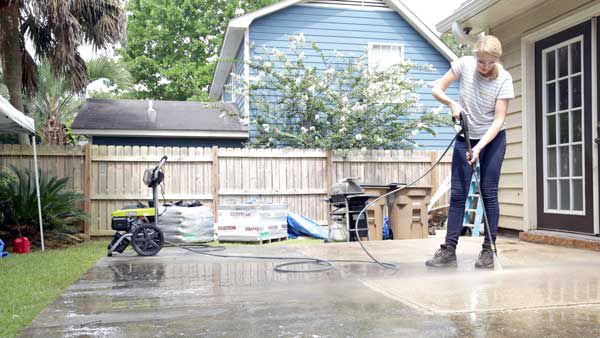 A lot of homeowners like to pressure wash their homes to eliminate unappealing grime and dirt. While it is easy to buy or rent a pressure washer, you may wish to think twice before pressure washing your home. Listed below are a few things that usually go wrong when you try to pressure wash your home by yourself:
Get water in your home or attic:
While it is simple to assume that your home can manage some water, the fact is your home's exterior isn't made to endure the type of pressure that's employed a high-pressure washer. Using a powerful pressure washing machine for your house washing in Madison can force water through window & door seals. Water can end up ruining your carpet, furniture and hardwood floors. It may also end up in your attic area.
Water in your walls:
This is perhaps the worst possible result if a home is pressure washed wrongly. Many commercial pressure washers disperse water at pressures starting around 1500 psi & ranging up to 3300 psi. Throwing water at this pressure can power through solid wood, asphalt, and even concrete.
If your home is built from a wood frame with any sort of wood siding, there's certainly a possibility that pressure washing your home will blast-off water into the siding which can soak through flooring, wall cavities, insulation, wiring, and plaster.
Window damage:
Windows don't hold up pretty well under the type of pressure from powerful water. Not just the seals around the windows leak, resulting in possible rot issues, but screens can probably shredded & ruined. Also, the powerful force of water can break the double pane on windows which may lead to fogging between the 2 layers of glass.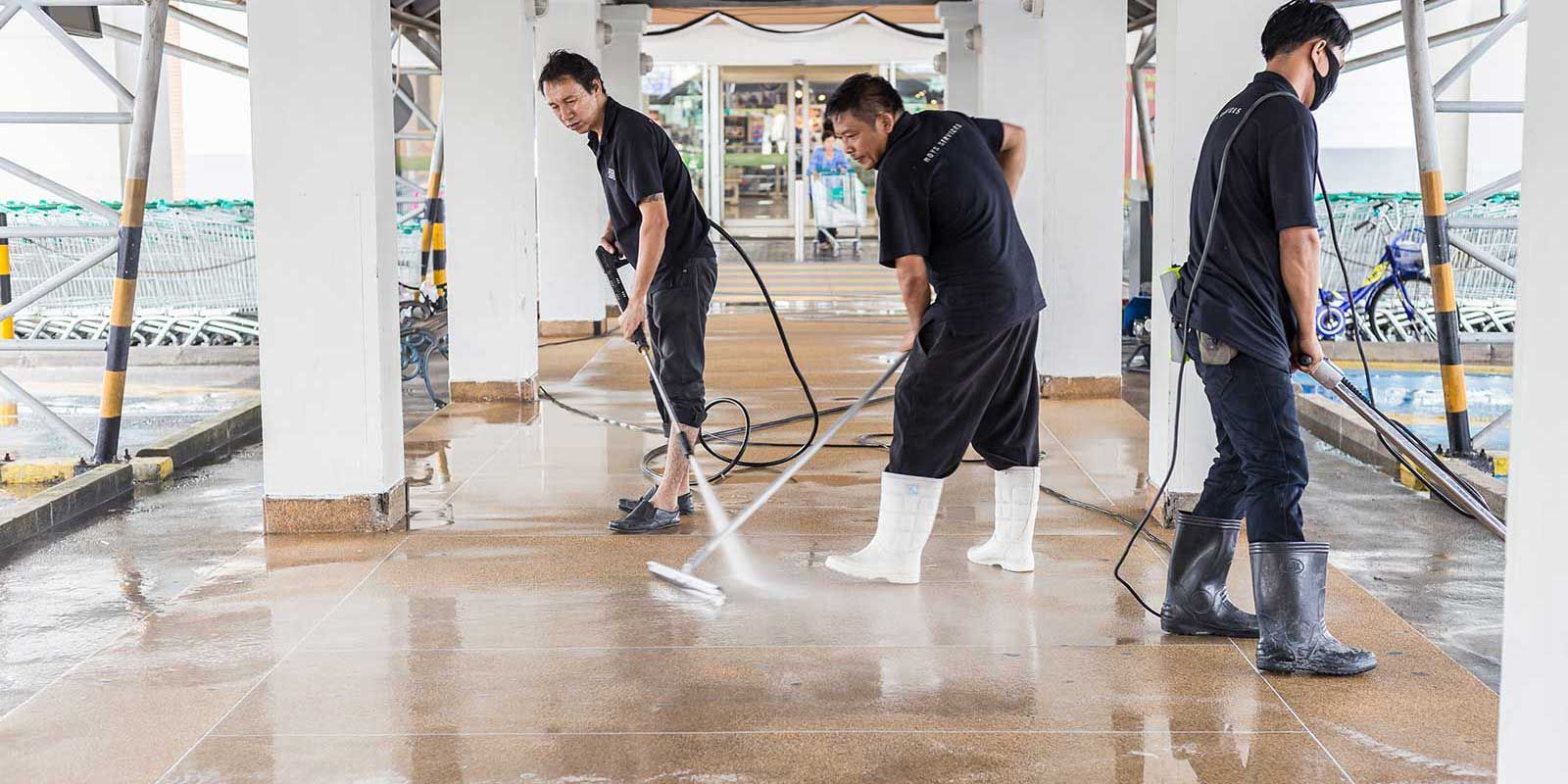 Remove paint:
Pressure washing is usually the first that a lot of homeowner like to do prior to they start to repaint a home. However, this is not an ideal concept if you're just planning to clean your home and were not planning to paint it again.
Above all, pressure washing a home that was probably painted with lead paint is a worry to everybody around you. Lead paint chips can probably be blasted around the yard & end up being mixed into the soil where kids can swallow it. Even if you don't have kids in your home, this can still trigger a danger to the neighbours and anybody who dwells in your home after you.
Call Madison Window Services if you are looking for professional House Washing in Madison! We make sure deep cleaning of your home is attained through soft house washing methods that assure skilfully removing dirt & grime from tough spots like window and door frames vented soffits, sidings, trims, gutters, and window screens. Call us on (608) 852-6222!