Why Window Cleaning Is Such An Important Task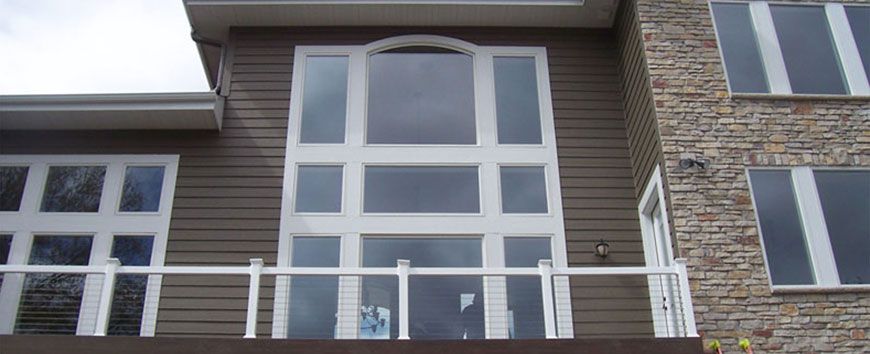 Just like any other corner of our house, windows as well need timely cleaning to prevent the exteriors and interiors from looking dirty. Window cleaning assures that you have a clear view of the outside as well as it keeps your house brighter and cleaner from both outside and inside. A clean window reflects that you cherish your abode and take good care of it like you take care of yourself and your household.
Cleaning windows seems like a simple task but there're a lot of things to be taken into consideration to do the job correctly. There are different types of windows these days and they all require different cleaning methods. This is why professional window cleaning in Madison is highly recommended.
Why you need professional window cleaning?
You may be a homeowner whose home has hard-to-reach windows or a building manager whose building property has a glass façade in need of washing. In either case, you will be helped by a professional window cleaner.
In many countries, there'd be an industry association setting the industry SOPs & guidelines as well as the certification of window cleaning professionals. These SOPs are vital for the proper execution of cleaning services as well as assuring the safety of window cleaners in the delivery of their service. The latter is critical as it's often the case that professional cleaners are hired for cleaning windows placed in hard-to-access or elevated areas which could be physically risky to access.
Hire insured & bonded window cleaners only:
When considering professional window cleaning in Madison, hire only licensed and bonded professional companies so you can make an insurance claim in case of botched up jobs as well as avoid the risk of hiring fly-by-night cleaners. Window cleaning firm that are members of nationally recognized industry organizations would be most preferred.
You can rely on Madison Window Services when it comes to professional window cleaning in Madison. We are licensed, bonded and insured to provide you with safe window cleaning for your residential and commercial property in Madison. Call us now for a window cleaning quote!