How Energy Efficiency Is Affected By Commercial Building Windows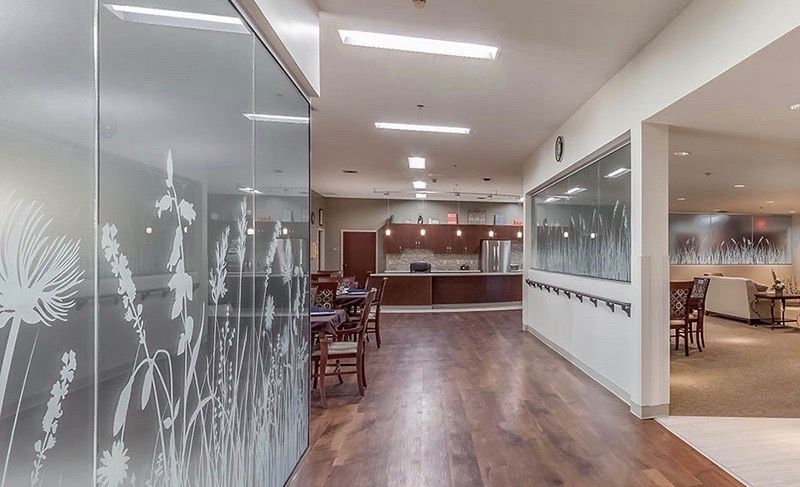 Commercial building windows serve several purposes: they offer view, let natural light in, and not to say add to the curb appeal of a building. The windows of a building also have a significant impact on how energy efficient the facility is.
Not just having a more energy efficient building is good for the environment, but it can also save you thousands of dollars a year on your utility bills.
When looking at the energy efficiency of different commercial windows, there're 2 main components to take into consideration: the glass itself & the frames.
The majority of commercial buildings employ some sort of tempered safety glass for their windows. This is a special kind of glass that shatters into thousands of small, non-hazardous pieces when it breaks, instead of into pointed, sharp shards.
For a building to be energy efficient, the windows need to be double or triple-pane, meaning there're actually 2 or 3 panels of glass set into each frame. Though the majority of modern buildings are built with these kinds of windows, older buildings might have single-pane glazing, which does not do much of anything for energy efficiency. Now, let's have a glance at how different kinds of framing can have an impact on the energy efficiency of your windows.
Vinyl- Vinyl windows can be found in most new commercial buildings. This is because they're pretty durable, affordable, and energy efficient. However, the only drawback is that they're very chunky, meaning that there's less glass space in the frame.

Fiberglass: Identical to vinyl, fiberglass windows are energy efficient and durable. But they are more expensive than their vinyl counterparts.

Wood: Wood-framed windows are more expensive than fiberglass and vinyl ones but wood is even more energy efficient than other materials. Wood also give your building a more elegant look than modern materials.

Aluminum: Due to their strength, Aluminium is favored for pretty large window openings. However, aluminum windows are less energy efficient and need more maintenance than other varieties.
How to make your commercial building windows more energy efficient?
Replacing your present windows with modern, energy efficient models can be very expensive. But don't worry! We have a solution for you in the form of ow-e window film which is a special kind of flexible coating that can be applied directly to the glass surface of any existing windows. This sort of window film add another layer of insulation to your glass. Basically, you are upgrading a single-pane window to a double-pane window, or a double-pane to a triple-pane. This not just enhances the environmental friendliness & indoor comfort of your facility, but also saves you big on your monthly utility bills.
Need Window Film in Madison for your commercial building windows? Call Madison Window Services now for consultation!