Some Frequently Asked Questions about Commercial Window Tinting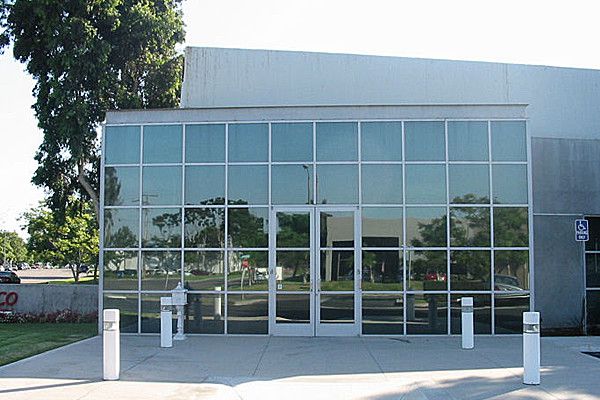 Today's commercial office buildings, store fronts, and high rises feature more glass than ever before, and although plenty of windows is an elegant architectural choice, simple glass windows are big energy wasters and give very little solar protection. Window tint films are capable of blocking up to 99 percent of the sun's hazardous ultra violet rays and decrease heat by up to 78 percent, which interprets into excellent power savings for commercial building owners.
You may have many questions concerning commercial window tinting in Madison. Let's discuss about them in the below FAQ section.
Is commercial window tinting dark like automobile window tint?
The shading level of commercial window film is totally custom-made, but there're many transparent film alternatives that look practically the same from non-tinted windows, apart from the substantial reduction in glare. Also, there're privacy options such as window tint that looks translucent from the inside but shaded from the outside, and decorative window film products like etched glass for added style.
Is the installation messy?
Not when it is installed by trained and skilled window tint installers of Madison Window Services. We have a reputation for fast & meticulous work. We respect your property and take utmost care while installing window tint in your commercial building.
How long does it take for window tint to fade?
Solar film generally last many years without discoloring. However, the location of the window film does play an important role. If you're in sunny locations the film might discolour faster than if you're in a shady location. The direction of the windows may also play a part. If your windows receive direct sunlight throughout the day, the tint might fade faster.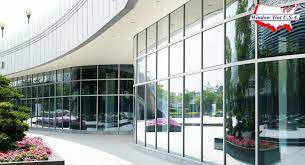 How long does window tint take to dry?
The drying process can sometimes take about sixty days. If your recently installed window film demonstrates evidence of water bubbles, don't worry, that's absolutely normal and actually part of the drying process. The moisture gets imprisoned beneath the film and will disappear as the film cures to the window over the drying period time. It's critical to not touch these bubbles as it'll extend the drying process and may damage the film.
We hope our FAQ section have helped to provide some insight regarding commercial window tinting in Madison. If you have still any question lingering in your mind, feel free to contact Madison Window Services at (608) 852 6222! We would be happy to answer all your queries and help with your commercial window tinting project if needed.