Top 3 Questions You Want To Ask Your Gutter Cleaning Company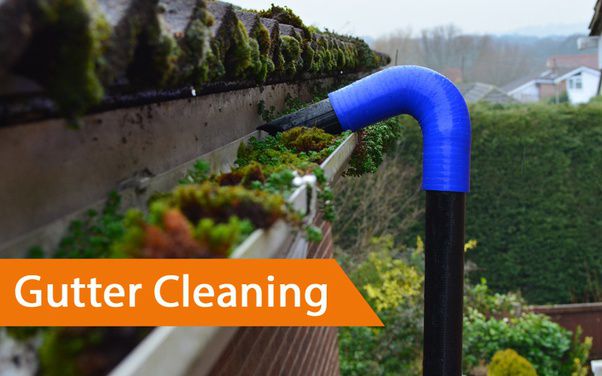 Deep research is essential when thinking to hire a gutter cleaning company in Madison. Being a homeowner, the key to selecting a gutter cleaning firm is knowing what to seek out, and which questions to ask. As you start your search for professional gutter cleaning in Madison, here are the top 3 questions you want to ask your service providers.
What is their way of working?
It's recommended to search online for all the gutter cleaning service provider in your area and then try to narrow down your search to three or four. Call each company and ask about their expertise. It is recommended to ask how their cleaning process works and how their service is superior from others. Look for answers that include safety measures, material selections, and meticulousness in their work. Remember, incomplete, short, or rushed answers are a sign that a company lacks proper knowledge. A professional gutter cleaning firm must be exhilarated to talk with homeowners regarding their exact gutter cleaning needs.
Is there any service guarantee?
Before hiring any gutter cleaning firm, you should ask, "what if something goes wrong?" Check if your shortlisted service providers have a service guarantee to back their job. A service guarantee should assure the success of a job so that even if something were to occur to your gutters instantly after the services rendered. Eventually, you don't wish to left in a position where you have paid a service provider and been left high and dry with slapdash work. If there's no service guarantee, look for another service provider.
Do they have a long work history?
Never hesitate to ask how many years they have been in gutter cleaning business and how many projectes they have successfully accomplished till date. To find out more about your selected gutter cleaning companies, you can look for reviews on Yelp and Google. Also, check their rating & accreditation with Better Business Bureau, because reputation matters!
At Madison Window Services, we offer gutter cleaning in Madison and surrounding areas with the utmost level of professionalism. Besides high-quality gutter cleaning, we can even show you the many different styles and solutions to prevent your gutters from clogging again. You are just a call away from receiving your free, no-obligation gutter cleaning estimate. Feel free to call us on (608) 852-6222!