3 Reasons to Install Sun Control Window Film in Your Home or Business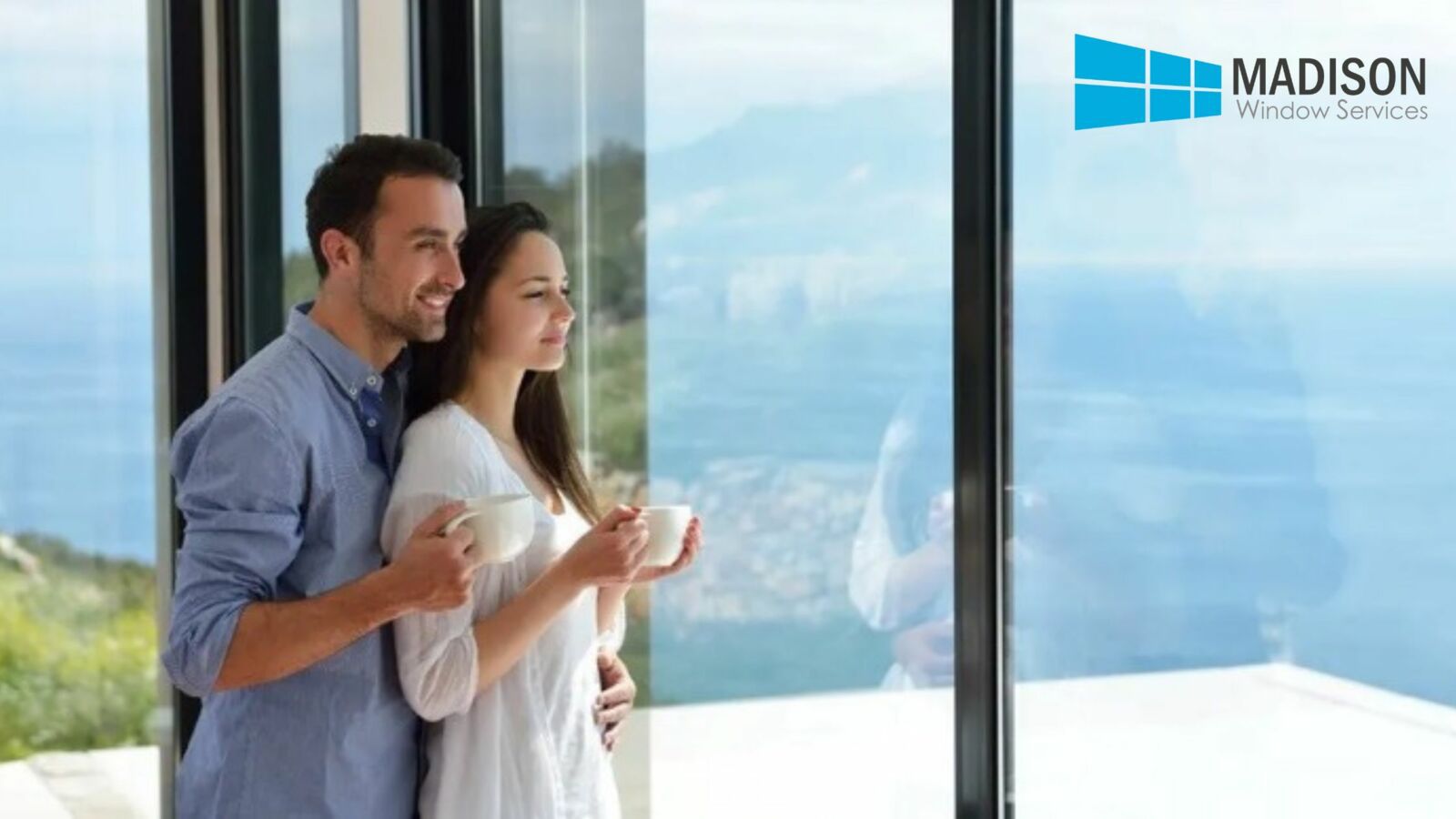 If you're like most people, you probably think that adding tinting to your windows is mostly about aesthetics. But, this isn't true! Home and business owners across the country agree that sun control window film is an investment that is well worth the initial cost. From UV protection to energy savings, there are many important benefits you'll enjoy from making this important upgrade.
Reduced Exposure to Injurious UV Rays:
One of the most important benefits of sun control window film installation is that it offers protection from UVA and UVB rays. Glass used to make residential and commercial windows is designed to block most UVB rays, but according to the American Cancer Society, un-tinted windows do not offer full protection from UVA rays. So if you spend a lot of time near large windows, adding sun control window film will be an effective extra layer of protection against skin damage, wrinkling, sunspots, and even some types of skin cancer.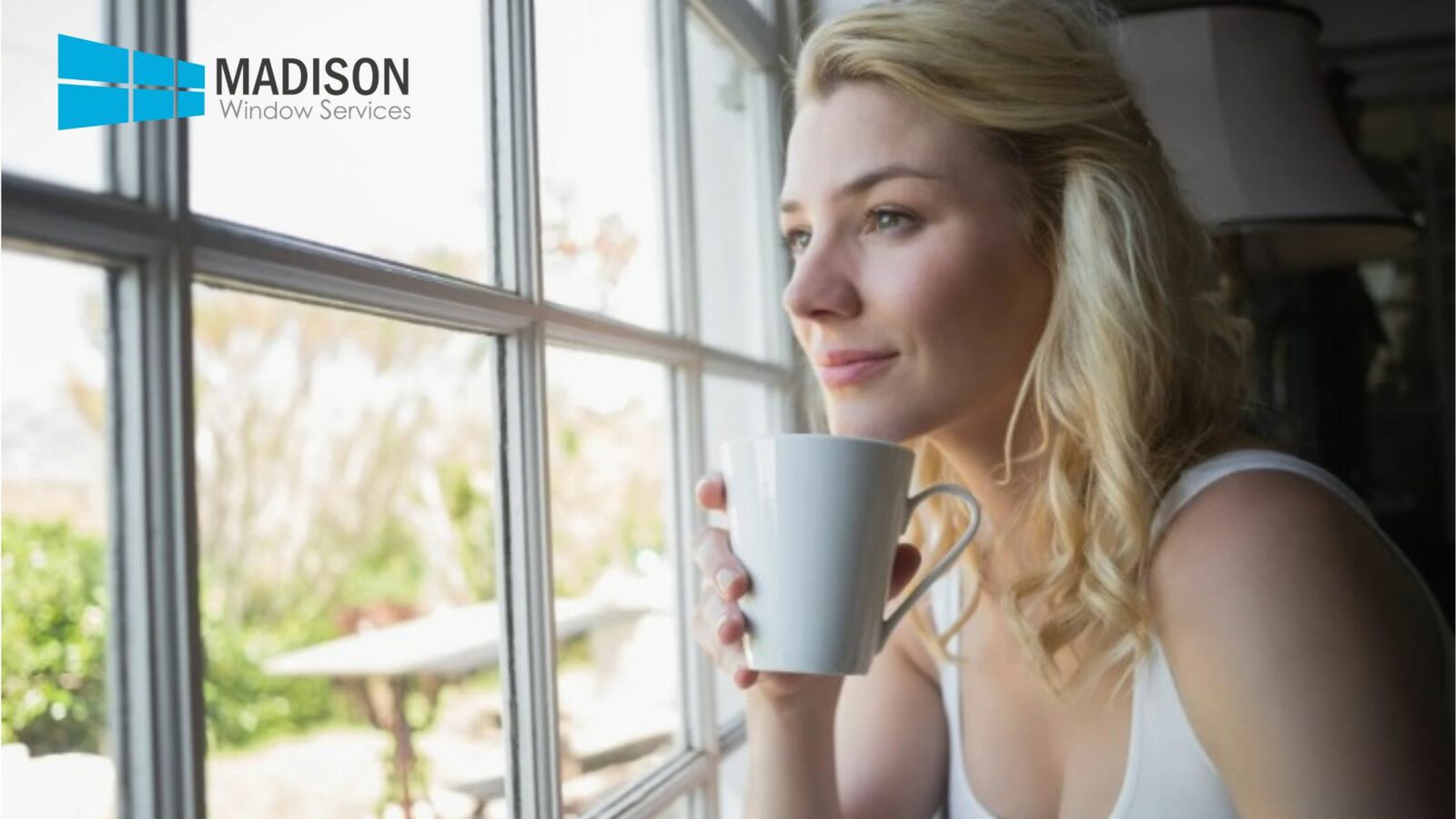 Save on Energy Expenses:
Sun control window film is a practical and economical way to reduce your carbon footprint. High-quality window tint deflects heat that comes through the interior panes, which cuts down on your AC usage. It also blocks harmful UV rays and still allows for high transmission of natural light into your home or business.
You'll be able to let in more light and air by opening your curtains or blinds without worrying about the heat, which will further reduce your dependence on artificial lighting. You'll also be able to enjoy more natural light, cutting down on fluorescents and other types of artificial lighting.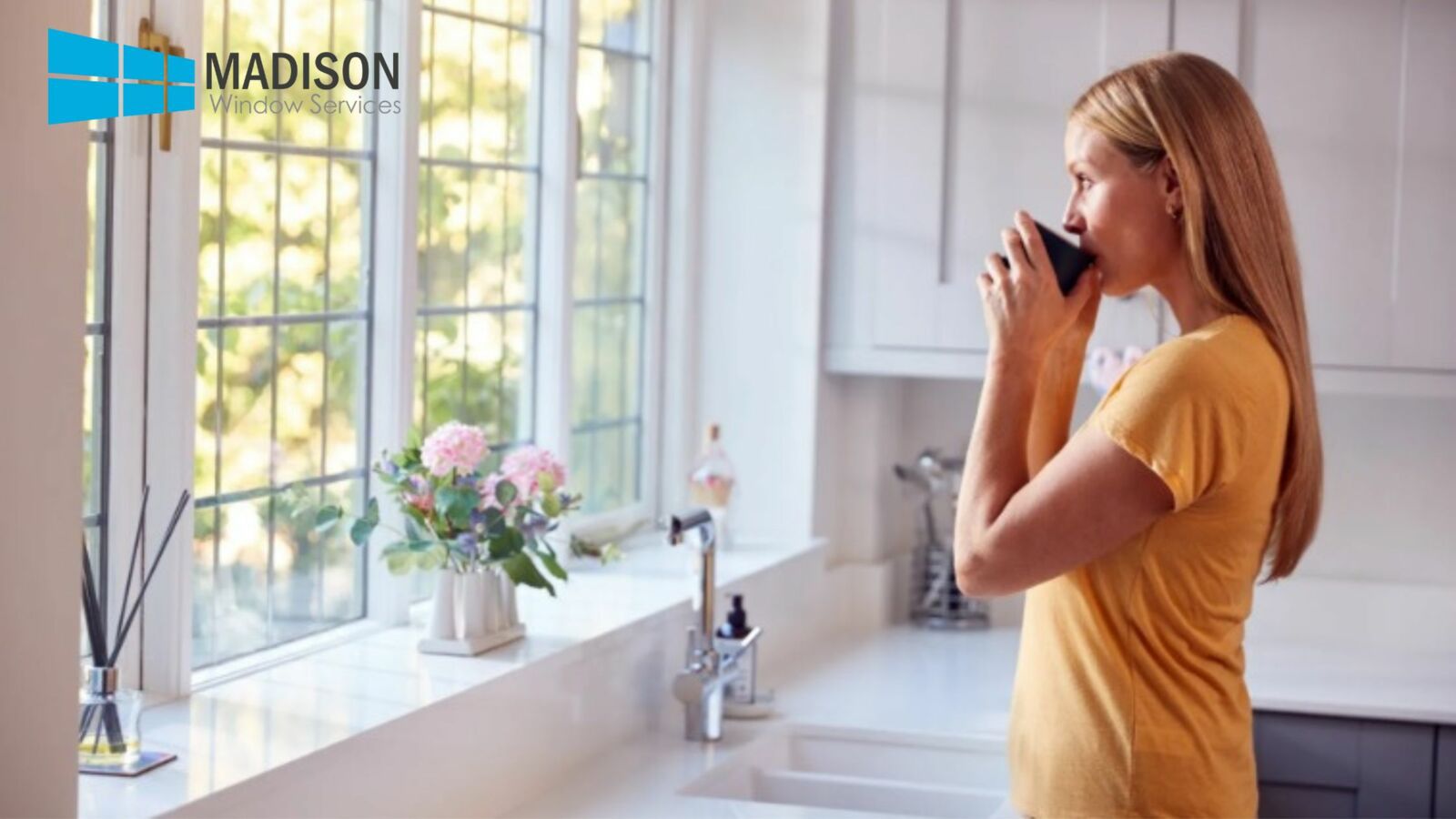 Create a Glare-Free Environment:
Using window film can reduce glare and create a more comfortable environment for many activities. For instance, you might want to use sun control film to watch TV or work online, play video games and/or use your smartphone. Owners of high-end homes may also consider night-vision sun control window tint because it offers enhanced nighttime views while still providing the same benefits as regular sun control film. This option is also made with a scratch-resistant coating that helps make sure you'll relish crystal-clear views for many years.
Contact Madison Window Service today if you are looking for high-quality Window Film in Madison. We are the expert installer of most window films available in the market at present. You will enjoy our high-quality craftsmanship and affordable pricing.